Monthly Archives:
November 2013
It been a while since I last posted textures so have added 2 new sets today.
Both sets have 10 large textures. A black and white set and a pretty colourful grunge set.
They are free to use (see terms of use)
I often get asked why I give them away. Well simply, I have great fun making them. When I first started learning how to use textures I experimented with free textures from other photographers. Now I get the opportunity to do the same by offering my textures for free.
As always I love to see what people can do with these textures. Please feel free to post a link to your work.
I will be adding other sets in the future so follow me/come back soon
Sharon x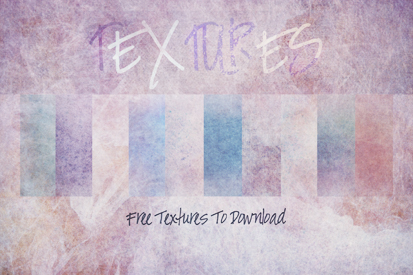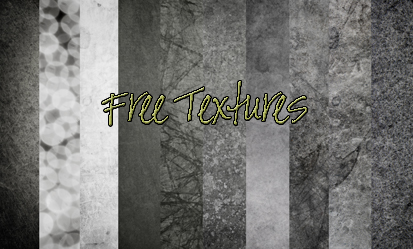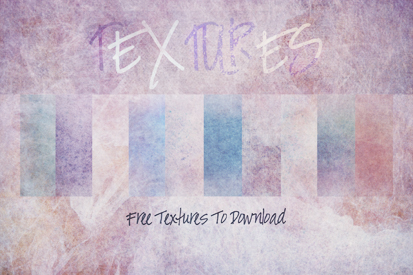 Speckles & Wisps
My 4th set of free textures
A collection of large, colourful, pretty grunge textures.
The inspiration for my textures comes from all sorts of everyday objects and surfaces. I can sometimes find interesting textures in unusual places. Many of the textures in this pack actually came from some bird poop I found on an old copper pot in my garden 🙂 A little odd maybe but it did make for some interesting textures.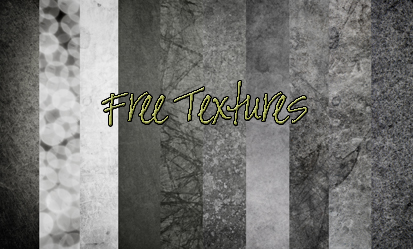 Here is my third set of free textures.
A collection of large black and white grunge textures; includes a pretty bokeh texture.
They were all shot with my Canon 7D with Canon EFS 60mm macro lens. Post work PS5