Category Archives:
Free Textures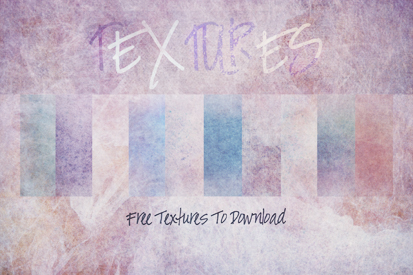 Speckles & Wisps
My 4th set of free textures
A collection of large, colourful, pretty grunge textures.
The inspiration for my textures comes from all sorts of everyday objects and surfaces. I can sometimes find interesting textures in unusual places. Many of the textures in this pack actually came from some bird poop I found on an old copper pot in my garden 🙂 A little odd maybe but it did make for some interesting textures.