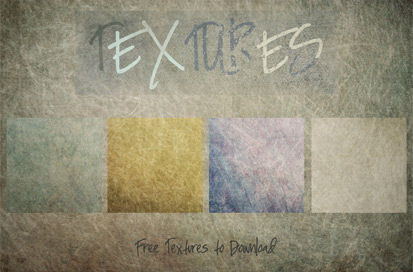 I have recently been working on some new textures. I thought it might be fun to offer a free set of textures and see what other people could do with them.
I had loads of fun making these textures. They were all created with my Canon EFS 60mm macro lens with post work done in PS5. You can find cool textures everywhere. I have photographed everything from rusty metal gates to the scratches on my kitchen sink.
Although I don't use textures in my work a great deal they are a lot of fun to play with and can completely transform the feel of an image. Here are a couple of before and after images using some of my textures.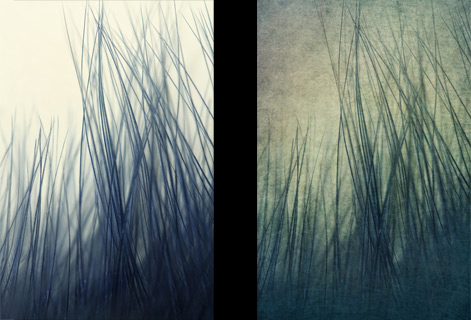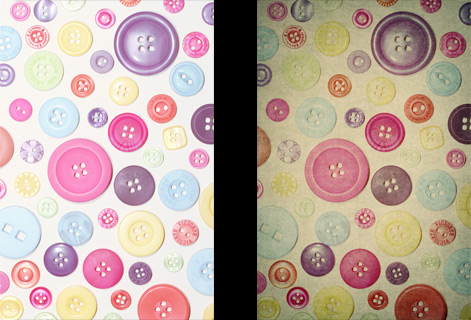 I already have a second set of free textures ready to give away and will post them soon, so come back/follow me. If you like the textures let me know.
More textures coming soon!!!
Terms of use
These textures are royalty free. They may be used for both personal and commercial use.
(Not for resale or to be used in their original format. Please do not claim these textures as your own)
You don't need to provide credit (although it is always nice)
I would love to see what you create with these textures so please feel free to place a link to your work in the comment box.