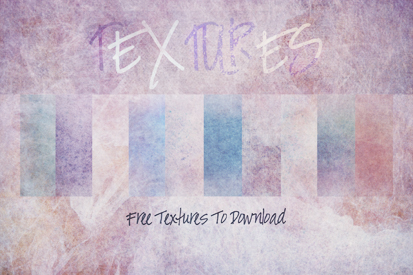 Speckles & Wisps
My 4th set of free textures
A collection of large, colourful, pretty grunge textures.
The inspiration for my textures comes from all sorts of everyday objects and surfaces. I can sometimes find interesting textures in unusual places. Many of the textures in this pack actually came from some bird poop I found on an old copper pot in my garden 🙂 A little odd maybe but it did make for some interesting textures.
Terms of use
These textures are royalty free. They may be used for both personal and commercial use.
(Not for resale or to be used in their original format. Please do not claim these textures as your own)
You don't need to provide credit (although it is always nice)
I would love to see what you create with these textures so please feel free to place a link to your work in the comment box.